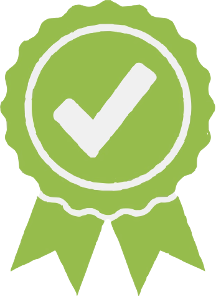 St. Matthew School (Preschool/Daycare)
PHONE: (215) 333-3142 SCHOOL TYPE: Preschool or Daycare Center GRADES: Infant-Toddler
Fast Facts
Director

Sister John Magdalen

Phone Number

(215) 333-3142

Neighborhood

Mayfair

SEPTA Routes

70

K-12 School
Cost
Accepts Subsidy
Provides Meals
Programs
Keystone STARS Rating
Accreditations
Student to Teacher Ratio
Mission
Saint Matthew School is a parish elementary school staffed by the Sisters, servants of the Immaculate Heart of Mary, who, along with their lay faculty and members of the extended school family, share the chrism of joyful service with the community.- - We are dedicated to disseminating the gospel values by promoting and fostering a strong Catholic identity.
Points Of Pride
1. We provide a loving and caring environment.-- -- 2. We appreciate the individual needs of the students.-- -- 3. We cultivate moral and spiritual character.-- -- 4. We prepare students for the future with academic and technological skills.
Admissions Policy
Child must be four years old by September 1 and potty-trained.
Safety and Culture
All doors are locked throughout the school day. Entrance to the building can be gained only through the front door via doorbell and camera screening. - Children are monitored at all times.- Crisis emergency drills are conducted on a regular basis.- All facilities are in good repair with up-to-date inspection certificates.- All personnel -employees and volunteers- have submitted background clearances.
Hours of Operation
| | |
| --- | --- |
| Sun | - |
| Mon | - |
| Tues | - |
| Wed | - |
| Thur | - |
| Fri | - |
| Sat | - |
Open Seats
No Data Reported