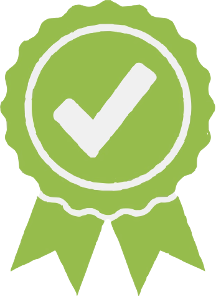 Community Concern 13-Marston Street Site
PHONE: (215) 236-5024 SCHOOL TYPE: Preschool or Daycare Center GRADES: Infant-Pre-K (3-4 years old)
Mission
We are a strong academic early learning and school age center that recognizes the value of education and want children in the community to be ready for school and be lifelong learners.
Points Of Pride
1. We have been in the business for over 40 years.- - - - 2. We are the only the STAR 3 Program in Lower North Central Philadelphia.- - - - 3. We were the first and only child care center in our community to have a direct service grant from DPW in the early 1970's for child care services.
Admissions Policy
Parents must present paperwork, CCIS approval, birth certificate, social security card, health insurance card, and immunization records.- - - - - - - - Our day program serves children 6 weeks to 5 years. Our school age program enrolls children 5-13 years.
Safety and Culture
We are a STAR 3 Facility, use the Creative Curriculum throughout the school, and are active members of the PACCA. We are also members of United Way's Success by 6 program and have staff participating in the Rising Stars Tiered Reimbursement Program.
Hours of Operation
| | |
| --- | --- |
| Sun | - |
| Mon | - |
| Tues | - |
| Wed | - |
| Thur | - |
| Fri | - |
| Sat | - |
Open Seats
| | |
| --- | --- |
| Grade Level | Open Seats |
| Infant | 2 |
| Toddler | 2 |
| Pre-K (3-4 years old) | 8 |
| Total | 12 |