School Selection Resources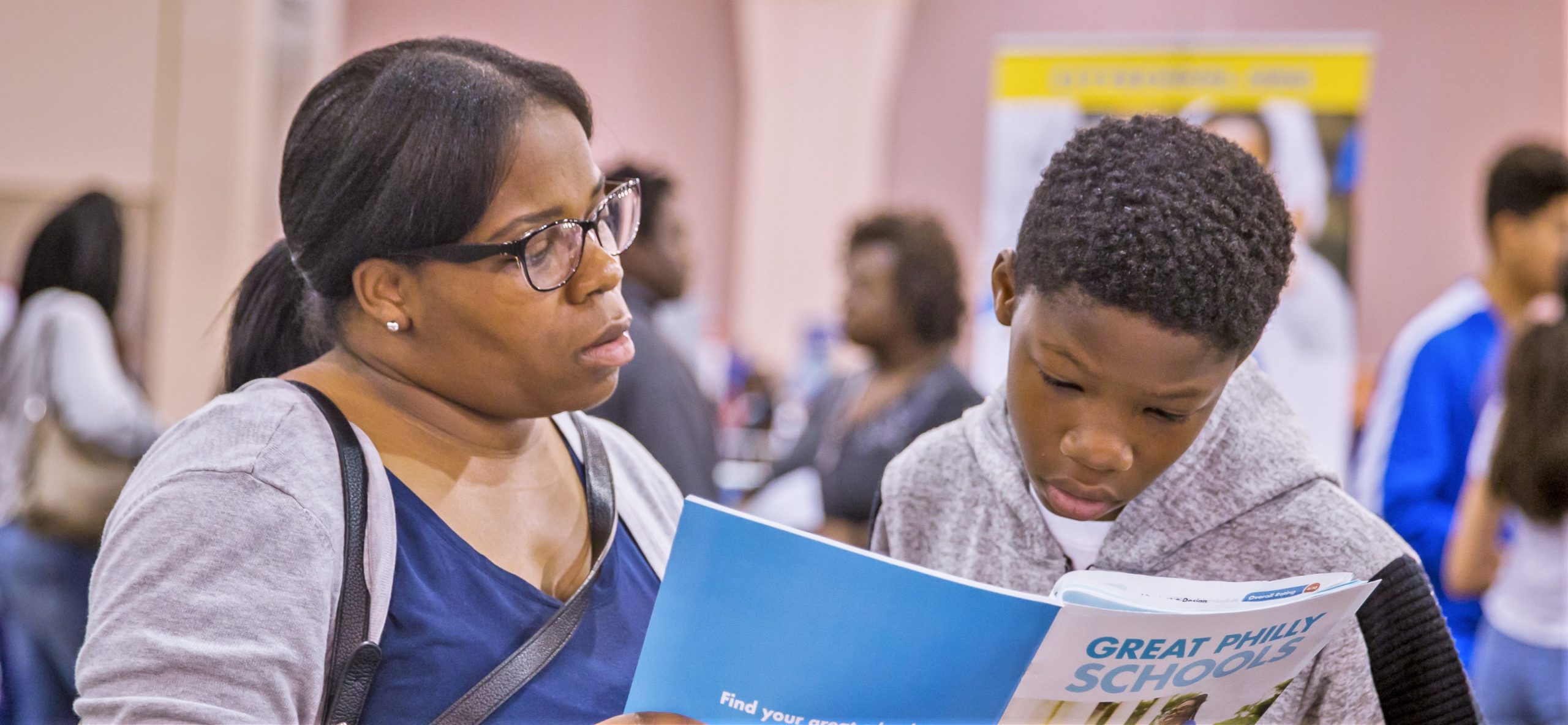 In addition to the GreatPhillySchools.org website, we offer a variety of resources that assist families to find and apply to great schools in Philadelphia. Organizations may request free GreatPhillySchools printed resources for families and students through the order form at the bottom of the page.
GreatPhillySchools Printed School Guides
The printed guides include profiles and performance data for over 400 Philadelphia District, charter, and private school options, from elementary and middle schools to high schools. Additionally, the guides explain the different types of schools and factors families should consider when choosing one. GreatPhillySchools guides are available in English and Spanish.
GreatPhillySchools "How to" Workbooks
The interactive workbooks are designed with step-by-step activities and information to help families navigate the process of selecting a high-quality K-12 school, preschool or daycare for their child.
School Selection Resources
Community-Based Resources
School Leader Resources
School profile information is maintained by individual schools and features the most recent available performance, incidents and demographic data. If you are a school leader, use the following resources to update your school's profile or contact us for additional help.
Order GreatPhillySchools Resources
Partner With Us
Order GreatPhillySchools Resources
Partner With Us