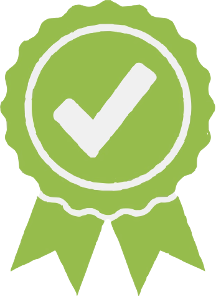 Pratt Street Learning Center
PHONE: (215) 289-1940 SCHOOL TYPE: Preschool or Daycare Center GRADES: Infant-Pre-K (3-4 years old)
Mission
Pratt Street Learning Center's mission is to provide high-quality, developmentally appropriate care and early education for young children while partnering with their families and the surrounding community. We strive to provide a creative and safe learning environment that nurtures, respects, and supports each child's unique qualities and potential while empowering staff to grow in the ECE field and work toward the betterment of families and the community.
Points Of Pride
Head Start program in partnership with the Philadelphia School District
Low staff turnover
Keystone STAR 4 program
Strong family referrals
Admissions Policy
Paperwork & orientation. For Head Start requirements are: proof of income meeting federal income guidelines, proof of child's age, proof of residency, health insurance card, and application.
Safety and Culture
Staff members maintain state clearances and are required to participate in continual professional development with consistent facility safety inspections.
Hours of Operation
| | |
| --- | --- |
| Sun | - |
| Mon | 6:00 AM - 5:30 PM |
| Tues | 6:00 AM - 5:30 PM |
| Wed | 6:00 AM - 5:30 PM |
| Thur | 6:00 AM - 5:30 PM |
| Fri | 6:00 AM - 5:30 PM |
| Sat | - |
Open Seats
No Data Reported