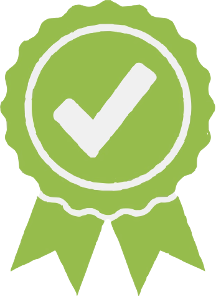 Spin-Frankford
PHONE: (215) 831-3120 SCHOOL TYPE: Preschool or Daycare Center GRADES: Pre-K (3-4 years old)
Mission
SPIN promotes and supports the growth and development of children and their families by providing developmentally appropriate early education and childcare for before and after programming. Our inclusive environments produce positive outcomes established through partnerships with families and the Early Learning Standards in the State of Pennsylvania.
Points Of Pride
1. People first - 2. Professionalism- 3. Productivity- 4. Performance excellence
Admissions Policy
Children must be 3 on or before September 1st in order to apply. Application and all necessary paperwork are needed to complete processing of application for income eligible families.
Safety and Culture
Hours of Operation
| | |
| --- | --- |
| Sun | - |
| Mon | 7:30 AM - 6:00 PM |
| Tues | 7:30 AM - 6:00 PM |
| Wed | 7:30 AM - 6:00 PM |
| Thur | 7:30 AM - 6:00 PM |
| Fri | 7:30 AM - 6:00 PM |
| Sat | - |
Open Seats
No Data Reported