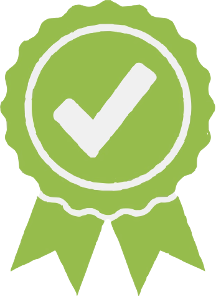 Places And Spaces For Growth Learning Center
PHONE: (215) 878-8749 SCHOOL TYPE: Preschool or Daycare Center GRADES: Infant-Toddler
Mission
Places and Spaces believes that all children deserve the opportunity to develop, grow and learn, and have fun doing it.- - - - - - - - At Places and Spaces, we provide a safe nurturing environment that promotes children's physical, emotional, social, and cognitive development while developing relationships with the families we serve.
Points Of Pride
1. Friendly- - - - 2. Nurturing- - - - 3. Creative- - - - 4. Diverse
Admissions Policy
Admission for Places and Spaces requires an application, emergency contact form, and an agreement from along with a non refundable $50.00 registration fee.- - - - - - - - Preferential placement is given to siblings (if in good standing.) Parents are required to participate in one Parent Activity a year.
Safety and Culture
Places and Spaces uses the Environmental Rating Scale to ensure a positive, safe learning environment.
Hours of Operation
| | |
| --- | --- |
| Sun | - |
| Mon | - |
| Tues | - |
| Wed | - |
| Thur | - |
| Fri | - |
| Sat | - |
Open Seats
No Data Reported