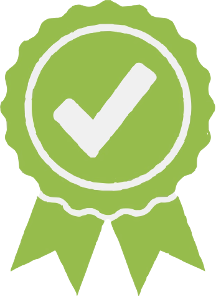 Prodigy Learning Center
PHONE: (215) 228-7678 SCHOOL TYPE: Preschool or Daycare Center GRADES: Infant-K
Mission
PLC schools believe in concepts that enhance the development, learning, problem solving and self reflection in children. To accomplish these goals, our teachers act as guides in the learning process and establish a learning environment that invites exploration and discovery. This environment allows for a combination of teacher and child directed activites. Based on the interest of the child they are given the gift of time to explore topics that are important.
Points Of Pride
Small classroom size
Waldorf education program
Admissions Policy
Applications are reviewed and accepted as positions open for our early childhood education program. A waiting list is available.

Students are required to visit the school and spend a day in the classroom.
Safety and Culture
We have security systems on all of our entry ways with touch screen computers for entry. A full time registered nurse is on staff at the school to provide direction in providing a healthy environment for your children.
Hours of Operation
| | |
| --- | --- |
| Sun | - |
| Mon | 6:00 AM - 6:00 PM |
| Tues | 6:00 AM - 6:00 PM |
| Wed | - 6:00 PM |
| Thur | 6:00 AM - 6:00 PM |
| Fri | 6:00 AM - 6:00 PM |
| Sat | - |
Open Seats
| | |
| --- | --- |
| Grade Level | Open Seats |
| Pre-K (3-4 years old) | 8 |
| Total | 8 |