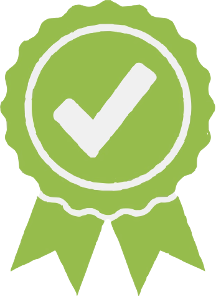 Lois Learning Tree
PHONE: (215) 747-2549 SCHOOL TYPE: Preschool or Daycare Center GRADES: Infant-Toddler
Mission
Lois' Learning Tree was created to serve and support the families of West Philadelphia. We provide support by compassionately educating all families. We provide child development and developmentally appropriate practices for all children in the center.
Points Of Pride
We have been apart of the West Philadelphia community for over 20 years.- - - - We provide a nurturing family atmosphere with mature and dedicated staff.- - - - We prepare all students for academic excellence.- - - - We are the only Keystone Stars 3 facility on the 52nd Street corridor.
Admissions Policy
All families are required to attend mandatory orientation and fill out registration forms that include child health assessment.
Safety and Culture
We are an integral part of the 52nd Street community. We work with community organizations, churches and schools to provide a safe and nurturing community.
Hours of Operation
| | |
| --- | --- |
| Sun | - |
| Mon | - |
| Tues | - |
| Wed | - |
| Thur | - |
| Fri | - |
| Sat | - |
Open Seats
No Data Reported