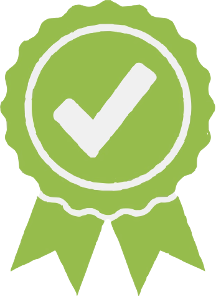 Discovery Place For Little People
PHONE: (215) 755-7588 SCHOOL TYPE: Preschool or Daycare Center GRADES: Infant-Pre-K (3-4 years old)
Mission
The mission of Discovery Place Preschool is to provide preventive services and programs for at-risk inner city youth that will:- - - - †Enhance their self-esteem- - - - †Provide academic learning during crucial development years- - - - †Enrich their life experiences through social, cultural and recreational programs.
Points Of Pride
1. We provide nutritious meals by our chef on site.- - - - 2. We have certified teachers.- - - - 3. We have a parent advisory committee.- - - - 4. We offer physical education classes.
Admissions Policy
Safety and Culture
The safety of our children is our number one job and at Discovery Place Preschool we make sure that all of our staff are trained in Pediatric First Aid and are CPR certified. We have also have security cameras placed through out our building and we have a security door system too.
Hours of Operation
| | |
| --- | --- |
| Sun | - |
| Mon | - |
| Tues | - |
| Wed | - |
| Thur | - |
| Fri | - |
| Sat | - |
Open Seats
No Data Reported