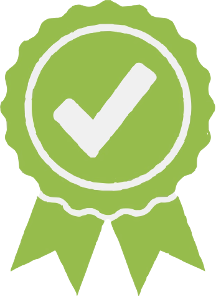 Kinder Academy Inc
PHONE: (215) 728-7700 SCHOOL TYPE: Preschool or Daycare Center GRADES: Infant-Toddler
Mission
Value the child. Offer a stimulating, safe, nurturing, happy and healthy environment in which our children can grow and develop. 
They are the experts on children.
Value the family. Expand and encourage parental involvement and cooperation within our program. 
They are the experts on their child.
Value the staff. Create and maintain a working environment that allows us to attract, develop and retain the most educated, trained and dedicated staff in the area. 
They are experts on children.
Value diversity. Take advantage of the unique classroom diversity evolving in the Northeast Philadelphia community. 
Diversity creates strong children and open minded adults, experts on life. 
Know that each is a part of the whole. Without any one, all are reduced.
Points Of Pride
We serve a culturally diverse community with pride. We are here to be a strong community partner, building a sound foundation of learning and success for the children we serve.
STAR 4 certification
High quality educational experiences for all children
A commitment to health and safety standards
High level of trust, empowerment and continued support for staff and families
Admissions Policy
Parents must complete admissions paperwork and a tour of the facility. Children must have a health appraisal.
Safety and Culture
We use a badge system for each child, outlining name, group, allergies and medical issues and ensuring appropriate supervision of each child.- - Continued professional development at high levels; Teachers attaining Associate and Bachelor degrees in Early Childhood Education, making a commitment to being updated on the latest research on child development.
Hours of Operation
| | |
| --- | --- |
| Sun | - |
| Mon | - |
| Tues | - |
| Wed | - |
| Thur | - |
| Fri | - |
| Sat | - |
Open Seats
No Data Reported