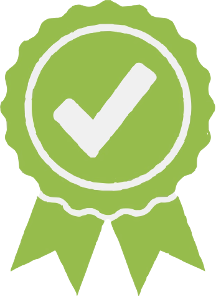 Childrens Playhouse
PHONE: (215) 294-6335 SCHOOL TYPE: Preschool or Daycare Center GRADES: Infant-Toddler
Mission
We believe children learn through play! We promote independence for our children. We teach them that which they need to move on and transition into kindergarten and further their education and view on life.
Points Of Pride
Eco-friendly
Go green
Follow CACFP food guidelines
Keystone STAR 4 facility
Admissions Policy
Enrollment form, Emergency Form, Child Health Assessment and Shot Record, Registration fee $25
Safety and Culture
We are a shoeless facility to cut down on germs and children also wash hands upon entering facility as well as throughout the day. Our qualified staff work with children to improve cleanliness of our facility. We use Honest cleaning products that are not harmful to children or the environment.
Hours of Operation
| | |
| --- | --- |
| Sun | - |
| Mon | - |
| Tues | - |
| Wed | - |
| Thur | - |
| Fri | - |
| Sat | - |
Open Seats
No Data Reported