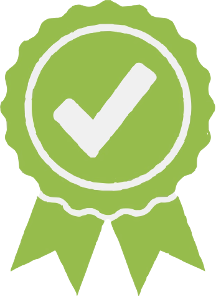 Kelleys Inspirational Daycare Service
PHONE: (215) 289-6169 SCHOOL TYPE: Preschool or Daycare Center GRADES: Infant-Pre-K (3-4 years old)
Mission
Our mission at K.I.D.S. is to provide your child with a safe and healthy environment that cultivates the learning process and provides them with interesting and exciting experiences. We also strive to inspire your children to be the best they can be through a multitude of learning styles and activities.
Points Of Pride
2nd year in the PHL Pre-K program- STAR 3 facility- Masters Degree in Early Childhood Education- Been in business for 10 years
Admissions Policy
To be admitted to the PHL Pre-K program the child must be potty trained and 3-years old by September 1, 2018.
Safety and Culture
The safety of the children we serve is one of our primary goals and we take pride doing daily safety checklists and monthly fire drills.- - As a child care practitioner, I recognize the richness and importance that diversity brings to a child care program. At our facility we utilize that wealth by partnering with our families and our community stakeholders. That partnership allows us to provide an environment that supports all.
Hours of Operation
| | |
| --- | --- |
| Sun | - |
| Mon | - |
| Tues | - |
| Wed | - |
| Thur | - |
| Fri | - |
| Sat | - |
Open Seats
No Data Reported