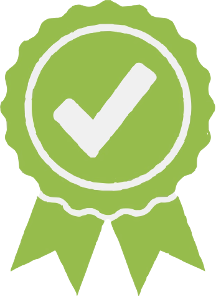 Donnetta Hill-Hooks Family Child Care Home
PHONE: (215) 474-0667 SCHOOL TYPE: Preschool or Daycare Center GRADES: Infant-Toddler
Mission
We at Donnetta;s Family Daycare ensure that each child needs are being developed. Specific planning is applied to differentiate their learning abilities, which includes experiences and activities that are challenging yet achievable.
Points Of Pride
1. We Offer quality childcare to all our parents.- - 2. Donnetta's family daycare is geared to doing what's best for our children- - 3. Here at Donnetta's family daycare we take pride in going that extra mile to help our parents in need.- - 4. We love what we do.
Admissions Policy
Form to fill out. Emergency contact form. Health appraisal. Agreement form. Parent participation. Agreement to paid any late fees that was not discuss with appropriate staff.
Safety and Culture
Donnetta'Family Daycare strives to maintain a positive and safe environment by. 1. Making sure that the facility is clean constantly. 2. Making sure that all clearances and licenses are up to date. Making sure all the toys and equipment is clean and sanitize. Make sure all sockets are child safe. Make sure staff all clearances and health assessment are up to date, and make sure all children vaccinations are current.
Hours of Operation
| | |
| --- | --- |
| Sun | - |
| Mon | - |
| Tues | - |
| Wed | - |
| Thur | - |
| Fri | - |
| Sat | - |
Open Seats
No Data Reported