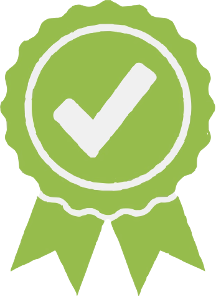 Debbies Little Angels Soaring Above The Crowd
PHONE: (215) 472-6796 SCHOOL TYPE: Preschool or Daycare Center GRADES: Infant-Pre-K (3-4 years old)
Mission
The central goal of all learning is to expand the children's understanding about themselves and their world. the importance of play should never be underestimated, children learn through play and fantasy. play and imagination are major vehicles for learning about their world. They learn through creative play, practice, and repetition. Allowing children the time and freedom to explore, examine, and investigate, and providing stimulating materials and a safe environment. Helps foster the natural creative desires within the children, aiding them to become happy and more creative individuals.
Points Of Pride
The usage of mindfulness practices.
Admissions Policy
Completion of Application and Emergency Contact information, additional documentations, current Immunization records,Contract between Practitioner and Parents/Guardian,
Safety and Culture
A warm and safe inviting environment to embrace all openly.
Hours of Operation
| | |
| --- | --- |
| Sun | - |
| Mon | 6:00 AM - 6:00 AM |
| Tues | 6:00 AM - 6:00 AM |
| Wed | 6:00 AM - 6:00 AM |
| Thur | 6:00 AM - 6:00 AM |
| Fri | 6:00 AM - 6:00 AM |
| Sat | 7:30 AM - 6:00 PM |
Open Seats
| | |
| --- | --- |
| Grade Level | Open Seats |
| Pre-K (3-4 years old) | 4 |
| Total | 4 |