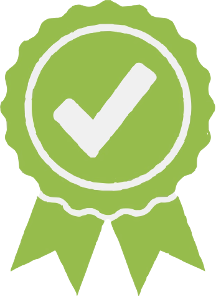 Cynthia M B Robinson FCCH
PHONE: (215) 844-1396 SCHOOL TYPE: Preschool or Daycare Center GRADES: Infant-Pre-K (3-4 years old)
Mission
Mrs. Cynthia's Munchkin Romper Room tries very hard to bring a level of assurance and comfort to the working parents of our community. Nurturing is where we begin and we watch the children grow and develop at their own pace.
Our philosophy states that we always teach each child to get along independently without the help of the teacher. However, always letting each individual child know that the teacher is always there and available if he/she feels they need some assistance.
Points Of Pride
Four "points of pride" for our program we are:
*An Early Head / Head Start & Philly Pre/K facility,
*A member of both the N.A.E.Y.C. & N.A.F.C.C.,
*Keystone STARS participate, & a
*Subsidized Child Care program
Admissions Policy
Completion of all paperwork, required
Safety and Culture
*Our facility has a 7 feet high fence fully surrounding our
enclosed backyard play area.
*Everyone must sign in and out of our facility daily.
Hours of Operation
| | |
| --- | --- |
| Sun | - |
| Mon | 7:00 AM - 5:30 PM |
| Tues | 7:00 AM - 5:30 PM |
| Wed | 7:00 AM - 5:30 PM |
| Thur | 7:00 AM - 5:30 PM |
| Fri | 7:00 AM - 5:30 PM |
| Sat | - |
Open Seats
No Data Reported