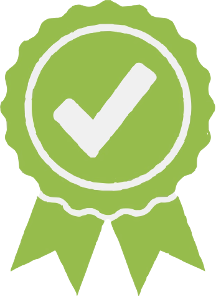 Spots For Tots Family Child Care Home
PHONE: (215) 843-6581 SCHOOL TYPE: Preschool or Daycare Center GRADES: Infant-Pre-K (3-4 years old)
Mission
My goal is to meet the needs of each child while tapping into their individuality, and fulfilling their needs physically, mentally, and emotionally.
Points Of Pride
1. We have a big graduation at the end of the year for those who are going to kindergarten.- - - - 2. We have a beautiful music teacher who comes once a week. - - - - 3. Beautiful parents.- - - - 4. We are a Keystone STAR 3 program
Admissions Policy
Safety and Culture
We are making sure that we do environment checks by making sure sockets are covered, children's mats and bed coverings are deprecated, hands are washed constantly, adults, children, and toys are kept clean and sanitized.
Hours of Operation
| | |
| --- | --- |
| Sun | - |
| Mon | - |
| Tues | - |
| Wed | - |
| Thur | - |
| Fri | - |
| Sat | - |
Open Seats
| | |
| --- | --- |
| Grade Level | Open Seats |
| Pre-K (3-4 years old) | 4 |
| Total | 4 |