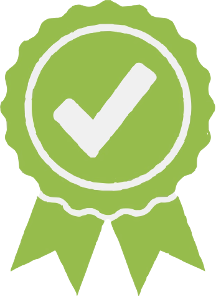 St. Peter's School (Preschool & PK)
PHONE: (215) 925-3963 SCHOOL TYPE: Preschool or Daycare Center GRADES: Pre-K (3-4 years old)
Fast Facts
Director

Mrs.Kate Seltzer

Phone Number

(215) 925-3963

Neighborhood

Society Hill

SEPTA Routes

Bus (40, 57)

K-12 School
Cost

19725

Accepts Subsidy
Provides Meals
Programs
Keystone STARS Rating
Accreditations
Student to Teacher Ratio

8:1
Mission
To honor the richness of childhood, foster mastery of academic principles, and educate students to be generous and committed citizens of their communities and the world.
Points Of Pride
St. Peter's School is an inclusive community of engaged learners and dedicated teachers, nestled in the Historic Philadelphia neighborhood of Society Hill, educating students to be kind, generous, and committed citizens of the world since 1834.
At St. Peter's School, we honor the time for childhood in the lives of our students and their families. We strive to foster an early and lifelong love of learning, cultivate inclusivity and compassion, and instill honesty and respect for self and others among our community of students.
Admissions Policy
Students for our Preschool and Prekindergarten programs must be potty trained. Preschool starts at 3 years old and Prekindergarten students must be 4 years old by September of the year that they will start our program.
Safety and Culture
Hours of Operation
| | |
| --- | --- |
| Sun | - |
| Mon | 7:30 AM - 6:00 PM |
| Tues | 7:30 AM - 6:00 PM |
| Wed | 7:30 AM - 6:00 PM |
| Thur | 7:30 AM - 6:00 PM |
| Fri | 7:30 AM - 6:00 PM |
| Sat | - |
Open Seats
No Data Reported