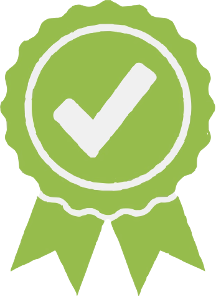 William Penn Charter School (Preschool/Daycare)
PHONE: (215) 844-3460 SCHOOL TYPE: Preschool or Daycare Center GRADES: Infant-Toddler
Fast Facts
Director

Joan Rosen, Director of Pre-K

Phone Number

(215) 844-3460

Neighborhood

East Falls

SEPTA Routes

32

K-12 School
Cost
Accepts Subsidy
Provides Meals
Programs
Keystone STARS Rating
Accreditations
Student to Teacher Ratio
Mission
Penn Charter's Pre-K recognizes that children learn best when they feel safe, loved and respected. As a Quaker school, Penn Charter affirms the belief that there is "that of God" in everyone. Teachers and children work collaboratively in a cooperative, interpersonal spirit. Children are encouraged to voice their thoughts and feelings and to listen to those of their peers. Compromise and sharing become key components in finding peaceful resolutions to conflicts.
Points Of Pride
1. Outstanding faculty- - - - 2. New, bright, clean facility- - - - 3. Community of home and school- - - - 4. Children who are sad on the weekends because there is no school!
Admissions Policy
Penn Charter Pre-Kindergarten students begin their journey through our Pre-K – 12th grade Friends school. Admissions requirements are at www.penncharter.com.
Safety and Culture
Penn Charter is currently working to achieve the goals of our Strategic Vision. See www.penncharter.com/page.cfm?p=1195 for full details.
Hours of Operation
| | |
| --- | --- |
| Sun | - |
| Mon | - |
| Tues | - |
| Wed | - |
| Thur | - |
| Fri | - |
| Sat | - |
Open Seats
No Data Reported