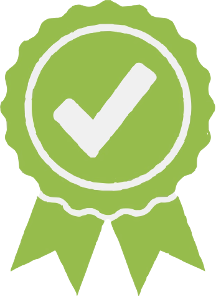 Brightside Academy Inc
PHONE: (215) 739-7466 SCHOOL TYPE: Preschool or Daycare Center GRADES: Infant-Toddler
Mission
Our purpose is to provide all families access to an excellent early educational experience that prepares their children to be life-long learners in an ever changing world.
Points Of Pride
1. Service: A commitment to support, help, and care for those we serve.- - - - 2. Respect: Treat others as you would want to be treated.- - - - 3. Excellence: If you are going to do it, do it great.- - - - 4. Integrity: It has no need for rules … it is doing the right thing.
Admissions Policy
Contact center for details.
Safety and Culture
We believe that child care involves more than babysitting. Studies prove that 85% of brain development occurs before the age of five. Brightside Academy's quality early childhood education program provides the appropriate experiences a child needs to connect brain synapses, which are at the root of learning and skill development.
Hours of Operation
| | |
| --- | --- |
| Sun | - |
| Mon | - |
| Tues | - |
| Wed | - |
| Thur | - |
| Fri | - |
| Sat | - |
Open Seats
No Data Reported