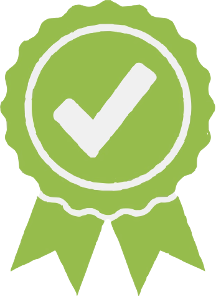 Apple Child Care Center
PHONE: (215) 338-2100 SCHOOL TYPE: Preschool or Daycare Center GRADES: Infant-Pre-K (3-4 years old)
Mission
Apple Child Care Center is a Keystone STAR-3 high quality preschool program that offers safe, educational and activity-based classroom learning environments lead by engaged and certified teachers that offer social, cognitive, gross motor and pre-kindergarten preparedness skills.
Points Of Pride
1. Keystone STARS 3 certified- 2. Safe, activity-based classroom learning environments- 3. Engaged teaching staff serve as role models- 4. Strong management oversight that keeps us focused on our mission of supporting high quality early childhood education
Admissions Policy
Parents are encouraged to schedule a tour of our classrooms with their child. An enrollment agreement must be completed.
Safety and Culture
Safety is about strong management oversight, training and supervision of staff, and keeping open communication. All classrooms are in proper staff:child ratios at all time, and all staff are responsible for maintaining quality control.
Hours of Operation
| | |
| --- | --- |
| Sun | - |
| Mon | - |
| Tues | - |
| Wed | - |
| Thur | - |
| Fri | - |
| Sat | - |
Open Seats
No Data Reported