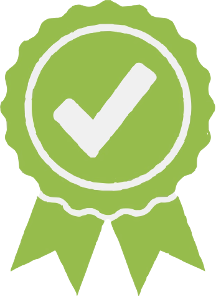 The Children's Playhouse Whitman
PHONE: (215) 372-7050 SCHOOL TYPE: Preschool or Daycare Center GRADES: Infant-Pre-K (3-4 years old)
Mission
The Children's Playhouse Early Learning Center exists to provide a safe, developmentally appropriate, diverse and inclusive early learning center that supports children of all abilities, culture, and language; and families of all income levels. We provide a stimulating early learning environment with a focus on digital media and literacy learning experiences that supports each child's social/emotional, physical, and cognitive development in order to prepare them for future success in school and life.
Points Of Pride
The Children's Playhouse Early Learning Center's philosophy is to enrich the development of current young leaders in the fields of early childhood education and children's media. We believe in providing a healthy, safe, and diversified learning environment where children have ample of opportunities to engage in a variety of age appropriate hands-on activities to build onto their prior knowledge and skills. We believe in engaging children individually and in small groups to provide opportunities for the children to work and play together for unique learning experiences.
Admissions Policy
We are a partner with The Philadelphia School District and currently offer Head Start, Pre-K Counts and we are a PHL Pre-K approved provider.
Safety and Culture
The Children's Playhouse vision is to provide a happy and safe early learning environment where today's children gain the skills needed to become tomorrow's future. Our vision is that they leave our school with social emotional/problem solving skills, and a strong foundation in media, literacy, math, science and art; and with a positive self-esteem and high personal self-expectation for life-long learning.
Hours of Operation
| | |
| --- | --- |
| Sun | - |
| Mon | - |
| Tues | - |
| Wed | - |
| Thur | - |
| Fri | - |
| Sat | - |
Open Seats
No Data Reported