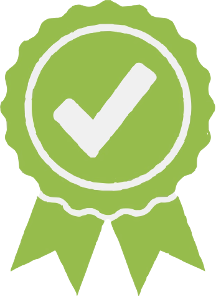 St Stephens Day Care Center And After School Progr
PHONE: (215) 624-3262 SCHOOL TYPE: Preschool or Daycare Center GRADES: Toddler-K
Mission
St. Stephen's welcomes all children and is committed to providing developmentally appropriate
early learning and development experiences that support the full access and partnership with
families and other professionals involved with the child to provide the support early every child
needs to reach their full potential.
Points Of Pride
GNDC will use a team-based approach to make evidence based decisions on practice to support reduction of challenging behaviors and the strengthening of social/emotional competencies for success in the classroom. 
Admissions Policy
Safety and Culture
Confidentiality applies to all verbal and written information about potential, enrolling and previously enrolled children and their families. All staff will be briefed on the need for confidentiality and will be expected to fulfill their obligation to respect the protection of the privacy. Written records will be stored in a secure location with access limited to the director and the child's teacher. No information will be released about a child and the parent/legal guardian during enrolment or transition to another receiving program or school without first receiving the written permission of the parent/guardian. This excludes the responsibility held by early childhood educators as mandated reporters of suspended child abuse and neglect as outlined in Georgia law or when information is Subpoenaed by the court.  
Hours of Operation
| | |
| --- | --- |
| Sun | - |
| Mon | 7:00 AM - 6:00 PM |
| Tues | 7:00 AM - 6:00 PM |
| Wed | 7:00 AM - 6:00 PM |
| Thur | 7:00 AM - 6:00 PM |
| Fri | 7:00 AM - 6:00 PM |
| Sat | - |
Open Seats
No Data Reported