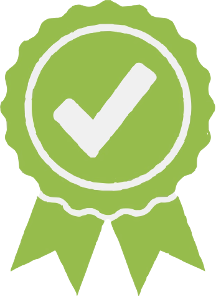 Casa Del Carmen Family Center
PHONE: (215) 457-4325 SCHOOL TYPE: Preschool or Daycare Center GRADES: Pre-K (3-4 years old)
Mission
Catholic Social Services of the Archdiocese of Philadelphia continues the work of Jesus by affirming, assisting, and advocating for individuals, families, and communities.
Points Of Pride
Casa del Carmen Preschool Academy has been serving the Hunting Park neighborhood since 1998. Our staff and facility are dedicated to providing access to high quality preschool education. We have a full playground and library on site.
Admissions Policy
Casa del Carmen Preschool Academy asks that all children have up to date Health Assessment with a Shot Record. We have an Informational Package that must be filled out before your child's starting date. Each child must provide an Insurance Name and Policy Number.
Safety and Culture
Casa del Carmen Preschool Academy teaches the children that we serve in both English and Spanish. Children are placed in age appropriate classrooms and ratios are followed that have been set by Pennsylvania Codes. We are also a State Licensed facility.
Hours of Operation
| | |
| --- | --- |
| Sun | - |
| Mon | 7:00 AM - 6:00 PM |
| Tues | 7:00 AM - 6:00 PM |
| Wed | 7:00 AM - 6:00 PM |
| Thur | 7:00 AM - 6:00 PM |
| Fri | 7:00 AM - 6:00 PM |
| Sat | - |
Open Seats
No Data Reported