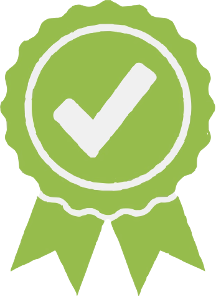 Learning Central Preschool
PHONE: (215) 474-2512 SCHOOL TYPE: Preschool or Daycare Center GRADES: Toddler-Pre-K (3-4 years old)
Mission
Learning Central Preschool is a quality rated STAR 4 childcare center located in West Philadelphia near the University of Pennsylvania. Since 2016, families have partnered with our dedicated teachers and administrators to provide an excellent foundation for their children before they enter into primary school. A passion for children, diversity, and an inclusive familial environment are hallmarks of our center. 
Points Of Pride
We provide high quality individualized childcare services. We believe parents are the first teacher and we offer workshops, materials and support services to families, in conjunction with family service agencies, to aid in the development of their children. With this assistance, parents become an integral partner in their child's education.
Learning Central Preschool is an independent childcare center. Our program is structured and organized, but not rigid. The children learn in a loving, stimulating, and safe environment. Our goals are to help children develop self-discipline, self-knowledge, independence, an enthusiasm for learning, and an organized approach to problem solving.
Admissions Policy
Enrollment is year around.
Safety and Culture
Hours of Operation
| | |
| --- | --- |
| Sun | - |
| Mon | 6:30 AM - 6:00 PM |
| Tues | 6:30 AM - 6:00 PM |
| Wed | 6:30 AM - 6:00 PM |
| Thur | 6:30 AM - 6:00 PM |
| Fri | 6:30 AM - 6:00 PM |
| Sat | - |
Open Seats
No Data Reported