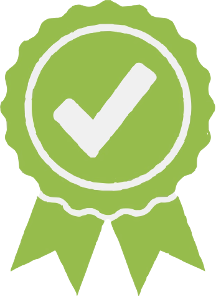 Destinys Children Early Learning Academy Inc
PHONE: (215) 327-5173 SCHOOL TYPE: Preschool or Daycare Center GRADES: Infant-Pre-K (3-4 years old)
Mission
Our mission here at DCELA is to expose as many inner-city children as we can to a high-quality learning environment.
Where learning happens as a result of fun activities.

To reinforce the values of honor and virtue.

Where children feel happy and safe.

A place that helps your child learn how to successfully relate to others.

A place that encourages socialization as well as independent play.

A place where we get to know your child's interests, strengths, and challenges.

A place where we build a goal chart specifically for your child's abilities in mind that includes physical and intellectual accomplishments.
A place where teachers are educated and equipped to teach our early learners. A place where open and honest communication about your child takes place.
Points Of Pride
Admissions Policy
Safety and Culture
Hours of Operation
| | |
| --- | --- |
| Sun | - |
| Mon | 8:00 AM - 4:30 PM |
| Tues | 8:00 AM - 4:30 PM |
| Wed | 8:00 AM - 4:30 PM |
| Thur | 8:00 AM - 4:30 PM |
| Fri | 8:00 AM - 4:30 PM |
| Sat | - |
Open Seats
No Data Reported