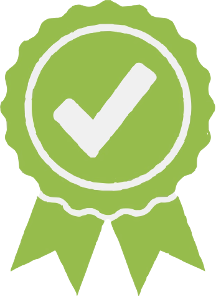 Gesu School
PHONE: (215) 763-3660 SCHOOL TYPE: Preschool or Daycare Center GRADES: Infant-Toddler
Fast Facts
Director

Denise Jackson

Phone Number

(215) 763-3660

Neighborhood

North Central

SEPTA Routes

2, 33, 15, 61, 4, 16, Broad St. Subway

K-12 School
Cost
Accepts Subsidy
Provides Meals

1

Programs
Keystone STARS Rating

1

Accreditations
Student to Teacher Ratio
Mission
Inspired by the Jesuit and IHM traditions of social justice, faith, hope and love, Gesu School strives without selective admissions, to provide a quality and innovative education for its neighborhood children to empower them to break the cycle of poverty and violence.
Points Of Pride
1. Early literary success
2. Introduction to basic math concepts
3. Character and religious education
4. Socialization skills
Admissions Policy
Children must be four years old by September 1. Children must live in one of the following zip codes: 19121, 19130, 19122, 19123, 19132, 19133.
Safety and Culture
The school is secure during the hours of 7:30am - 6:00 PM. Security camera and intercom are at the main entrance. Visitors are only admitted once they are identified.
Hours of Operation
| | |
| --- | --- |
| Sun | - |
| Mon | - |
| Tues | - |
| Wed | - |
| Thur | - |
| Fri | - |
| Sat | - |
Open Seats
No Data Reported