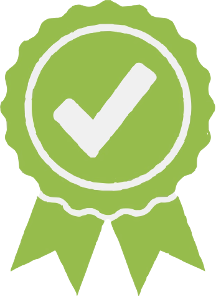 Grays Ferry Early Learning Academy
PHONE: (215) 634-9777 SCHOOL TYPE: Preschool or Daycare Center GRADES: Infant-Pre-K (3-4 years old)
Mission
It is our mission to provide the best high-quality childcare and early education programs for young children. We believe all young children should be nurtured in environments that are safe, stimulating, and developmentally challenging for optimal learning.
Points Of Pride
Keystone STARS 4 program

Credentialed teaching staff

Classroom environments are designed for children to explore and create to foster learning.
Admissions Policy
An application is submitted online, tour is scheduled, and enrollment paperwork is complete. The enrollment application can be found by accessing this link - http://graysferryela.org/how-to-enroll/
Safety and Culture
A security guard is located on the main floor. The entry door to Grays Ferry Early Learning Academy will remain locked and monitored, allowing only staff and families to enter the program. We require special entry using a key fob for all staff and families. All visitors will have to get buzzed in the program. Safety is our top priority.
Hours of Operation
| | |
| --- | --- |
| Sun | - |
| Mon | 7:00 AM - 6:00 PM |
| Tues | 7:00 AM - 6:00 PM |
| Wed | 7:00 AM - 6:00 PM |
| Thur | 7:00 AM - 6:00 PM |
| Fri | 7:00 AM - 6:00 PM |
| Sat | - |
Open Seats
No Data Reported